WE'RE MINTING MUNNEY
What is Tunney Munney? Designed by neo-pop artist Peter Tunney, Tunney Munney is a collection of 5,000 NFTs living on the Ethereum blockchain. Tunney's debut NFT drop is inspired by his original physical art series by the same name, a collection of large custom carved wooden blocks hand painted with 23 carat gold leaf. From 2009-2015 PT created and distributed $1M worth of Tunney Munney blocks. He would typically inscribe them with "Guaranteed to outperform the USD"... They have.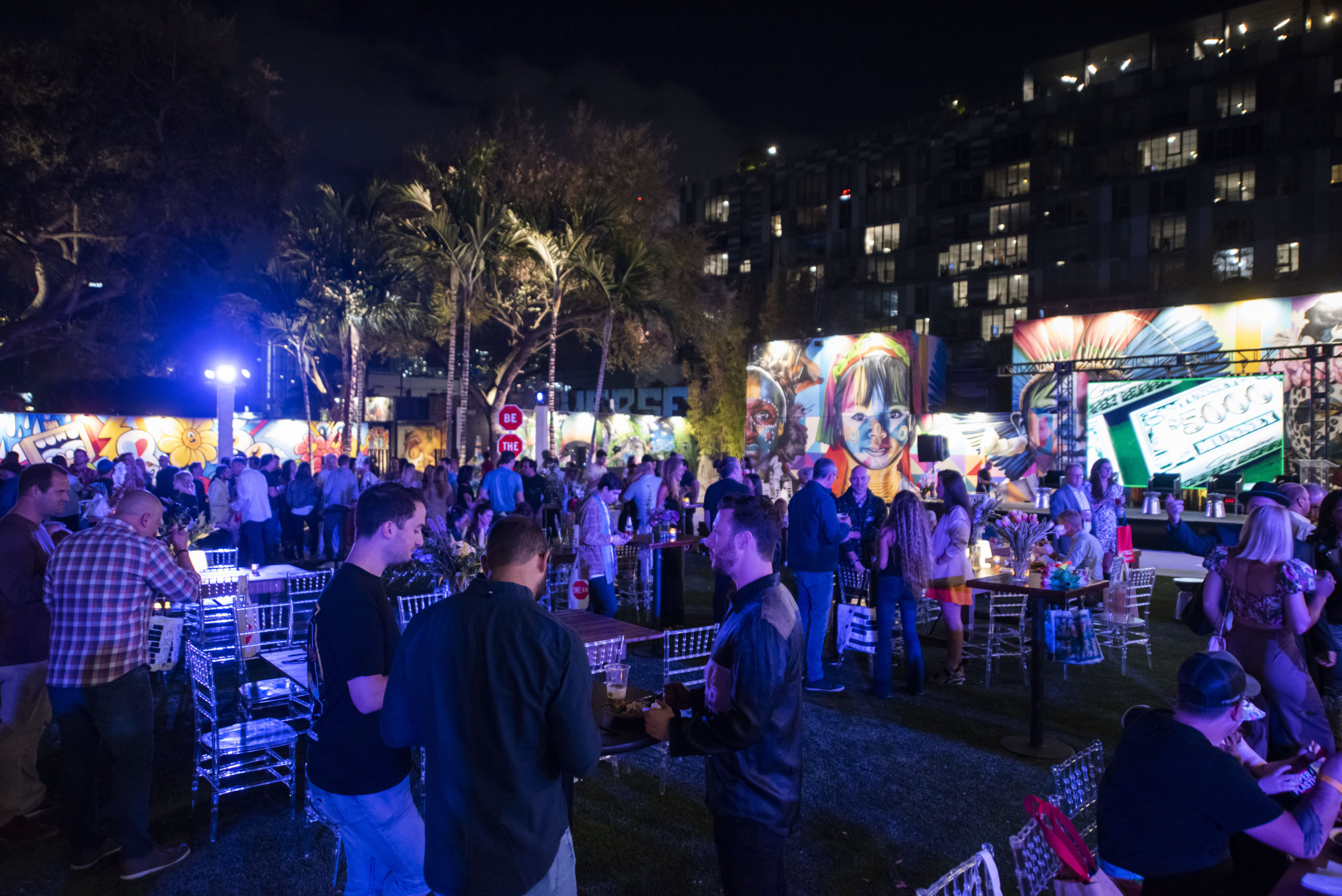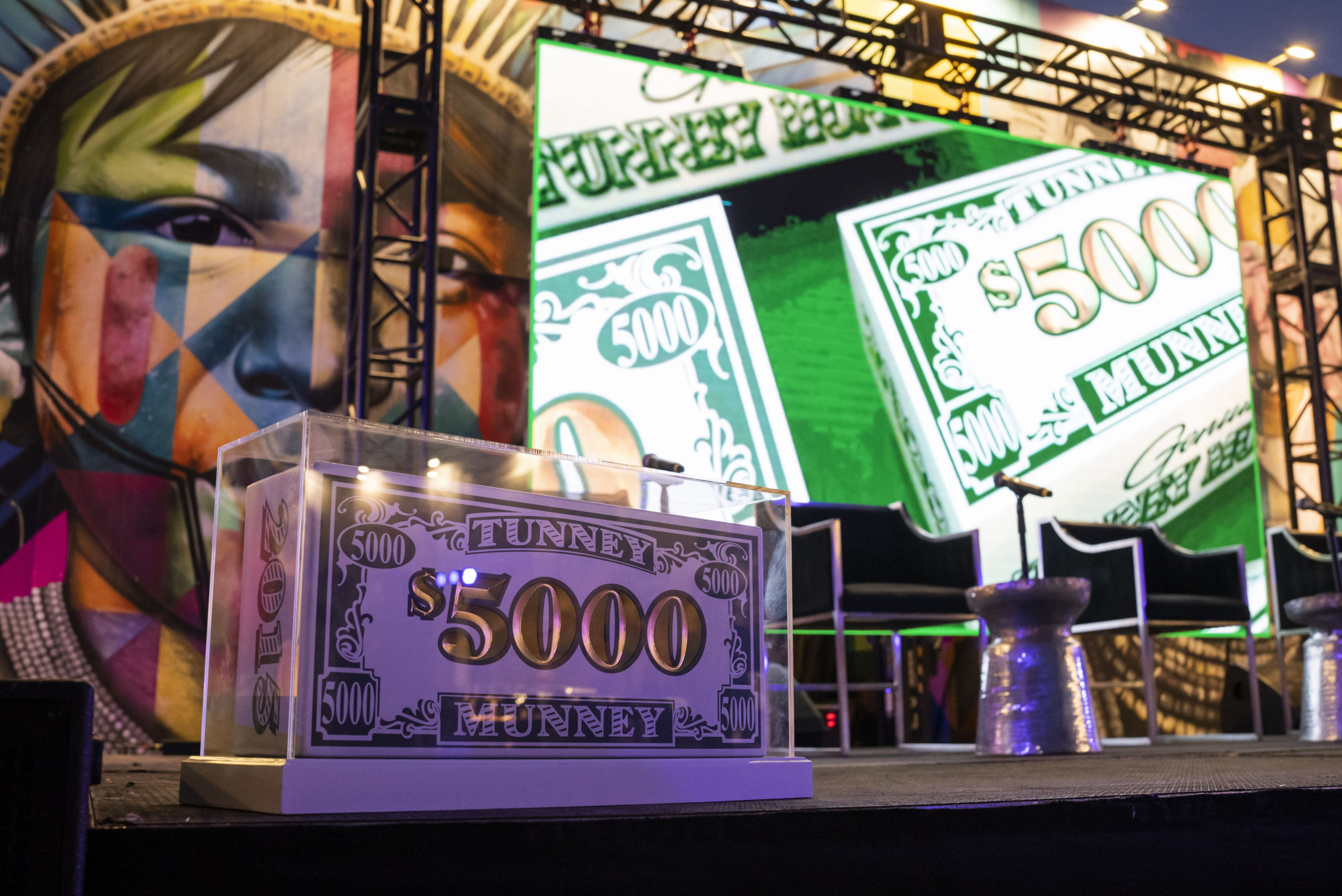 Membership Has Its Privileges
The Tunney Munney NFT is your membership card to the Tunney Art Collectors Society, a community central to the future of the physical and metaphysical art worlds. Tunney Munney NFT grants you access to unforgettable experiences that only a mind like PT's could create. Think black box events, insane art drops, intimate events in cigar smoke filled rooms, and of course: The Munney Heist, a wild in-person experience in Miami exclusively for members of the Tunney Art Collectors Society.